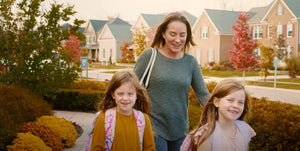 UNLOCKS WITH THE TOUCH OF THOSE YOU TRUST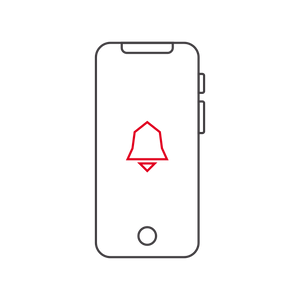 Unparalleled Security
Shepherd Lock uses multiple layers of encryption and an AES-256 military grade cipher. In the event of prolonged lock tampering, Shepherd's patented technology can detect lock tampering and can freeze the deadbolt in the locked position.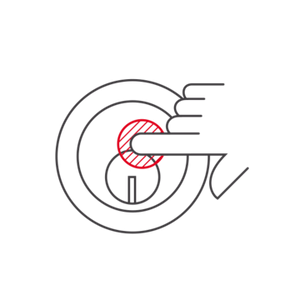 Touch Entry
Shepherd Lock's patented technology only unlocks when an authorized user touches the deadbolt. If a stranger touches your deadbolt, you're safe. They can't get in.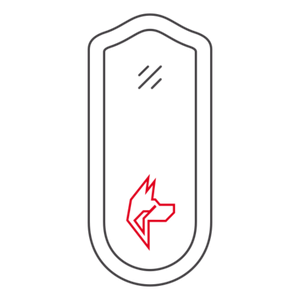 Easy Installation
Shepherd Lock works with your existing deadbolt and easily installs on the inside of your door. All you need to install Shepherd Lock is a screwdriver.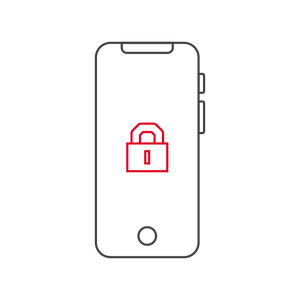 Stay Connected
Easily share virtual keys with family and friends. Check the activity history on the mobile app to see who has come and gone. Remotely lock or unlock your door.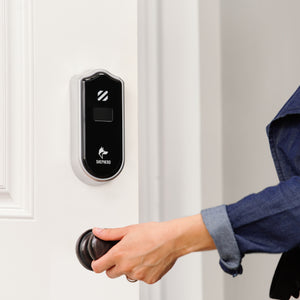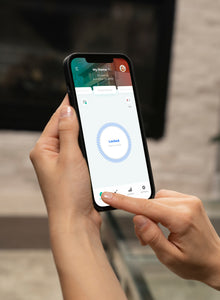 Everyone Should Feel Safe In Their Home
With Shepherd Lock you can easily and securely enter and leave your home. In the office or at the store? Open Shepherd's mobile app to check on your home's access and security.
Learn more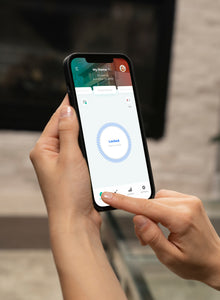 Stay Close to Home… from Miles Away.
Imagine being able to double-check that your door is securely closed and locked, no matter where you are. Not sure when the kids or contractors entered your home?
With ShepLink, your Shepherd Lock stays connected to you wherever you go. Check the mobile app for instant peace of mind.
"Shepherd Lock is a secretly awesome retrofit deadbolt. This lock can foil burglars and let you into your place with a touch. Plus, you can keep your existing deadbolt."
"A clever take on the keyless-entry smart lock, the new Shepherd Lock from PassiveBolt not only unlocks your door with a tap on the keyhole, it'll also send you a notification and sound an alarm if an intruder tries to pick the lock."
"It (Shepherd Lock) doesn't rely on fingerprint technology, instead using electronic key technology. If the key – either on a fob, or stored digitally on a mobile device – is within sensor range, the device will unlock your front door with a simple touch."
Learn About Shepherd Lock
Featured video
See Shepherd Lock in action.